Providing Private, Semi-Private and Communal Pet Cremation Options
We offer pickup from vets, cremation of your pet, and return of the cremated remains in a receptacle of your choice as well as other services, such as home-pickup. A drop-off location for pets is also available in Okanogan by appointment for those families who wish to do so.
We know that losing a family pet can be painful, and deciding what to do is very stressful. Our caring staff will gladly answer any questions and guide you through the process.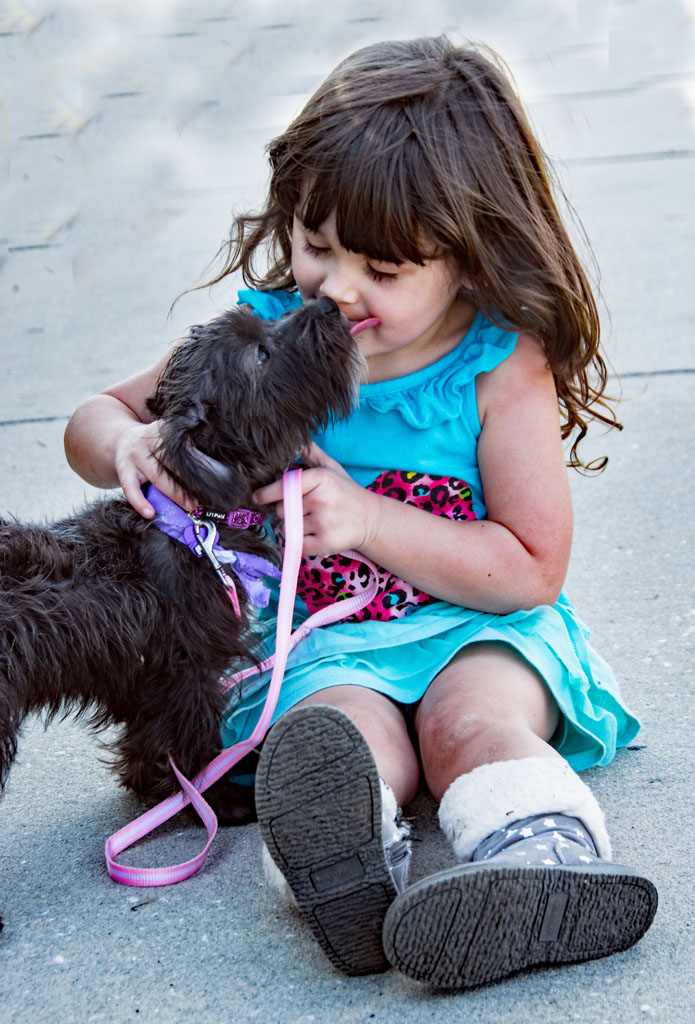 The local pet crematory gives the benefits of fast turnaround on cremation services, local investment back in our communities, and boutique crematory equipment specifically designed for cremation of small pets.
From the moment your pet enters our care and until they are returned, our crematory staff adheres to the strictest professional standards. Carried out in a gentle and respectful manner, NCW Pet Cremation's tracking system ensures that you may be confident your pet's cremated remains are returned to you, the respective pet owner.
Additional Items For Purchase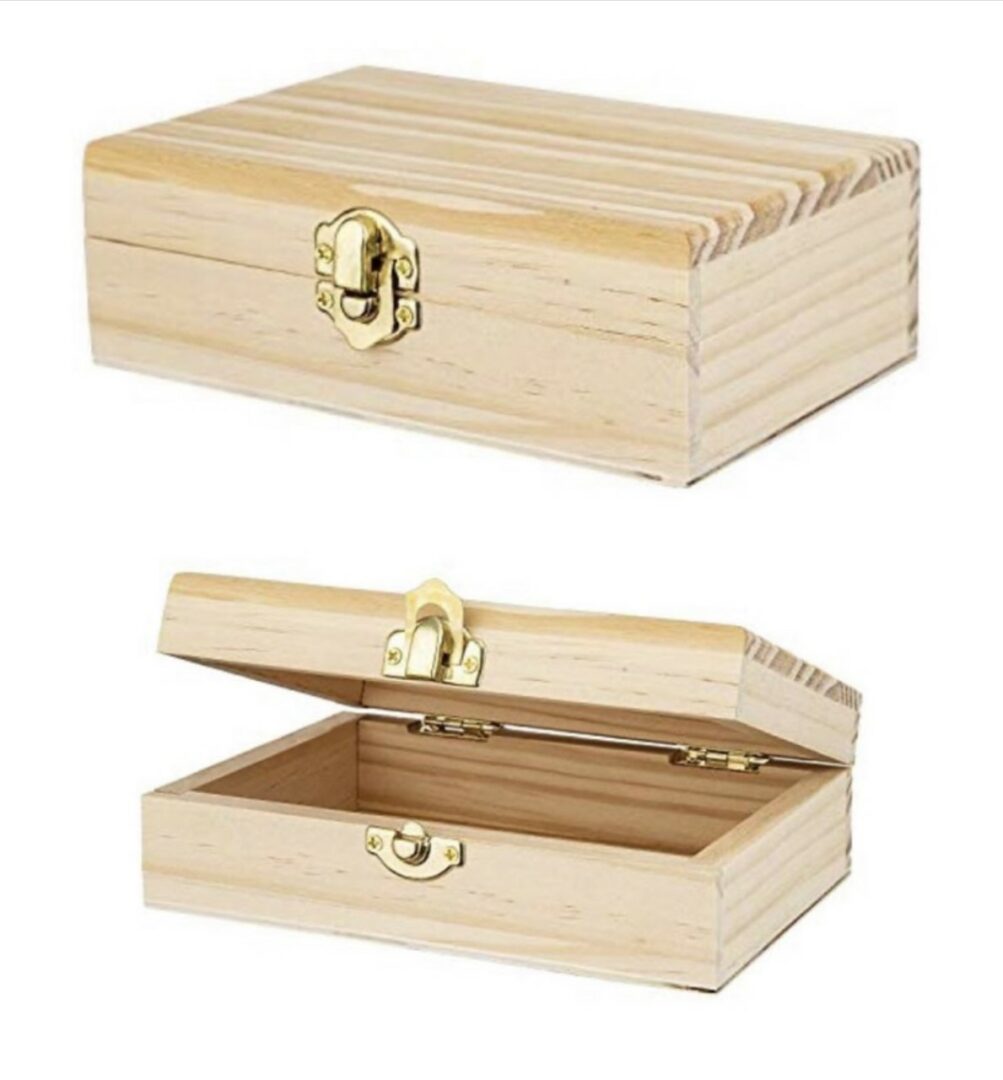 Complimentary customizable wooden urn included with private cremations at no additional charge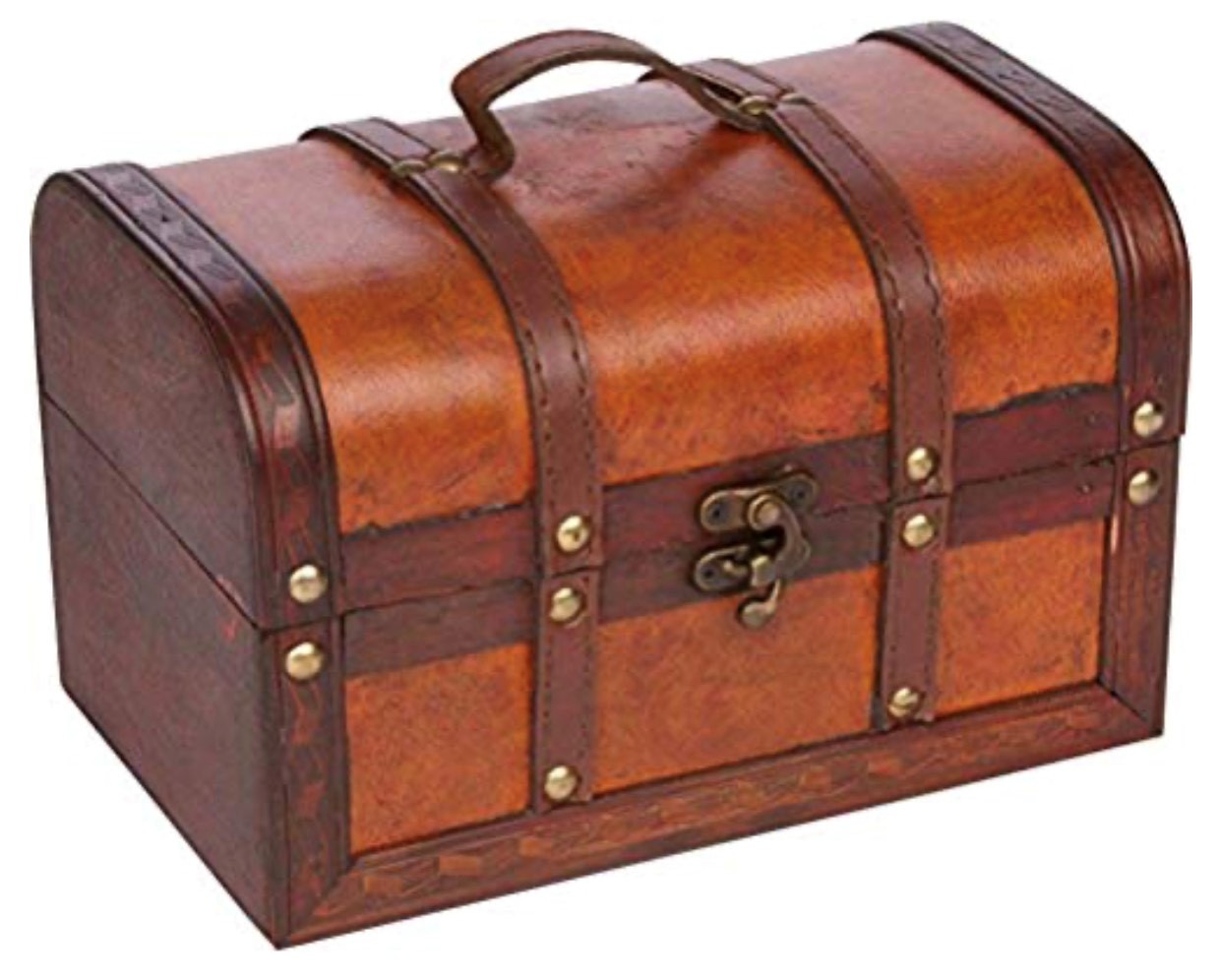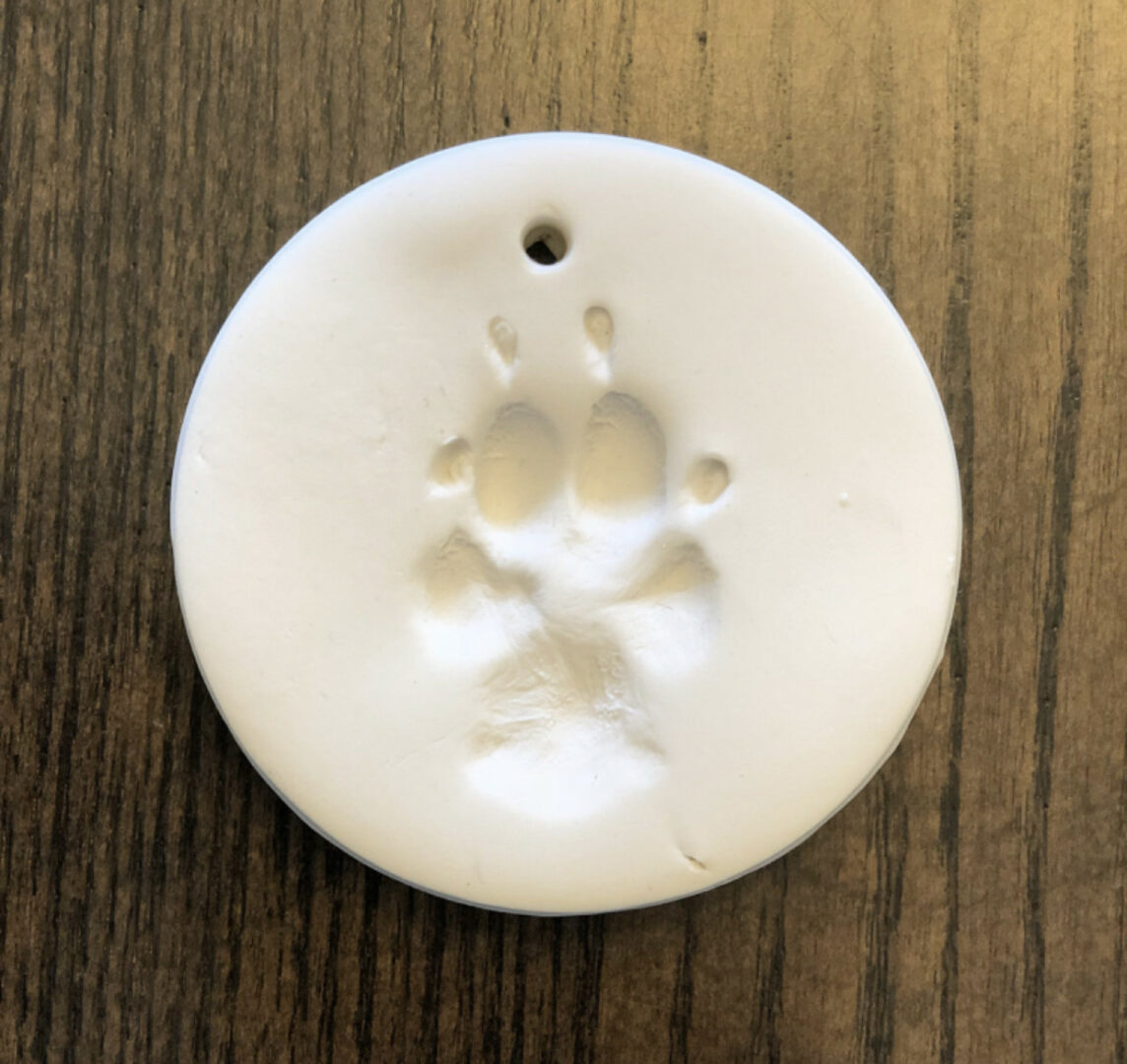 8-inch Memory Chest Urn add $79
Clay paw print and lock of hair (when possible) included
Size and design may vary depending on availability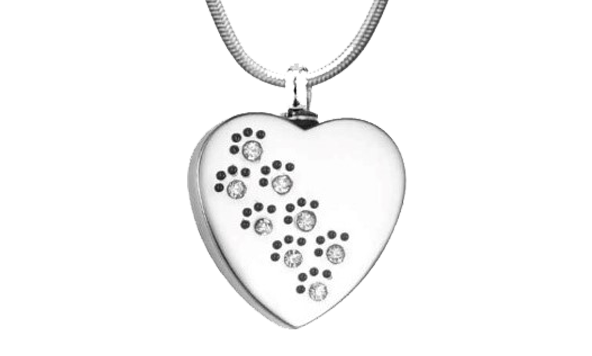 25 x 20 mm stainless steel necklace (any style) add $39
Numerous styles and colors available upon request
Get Quote & Arrange Services